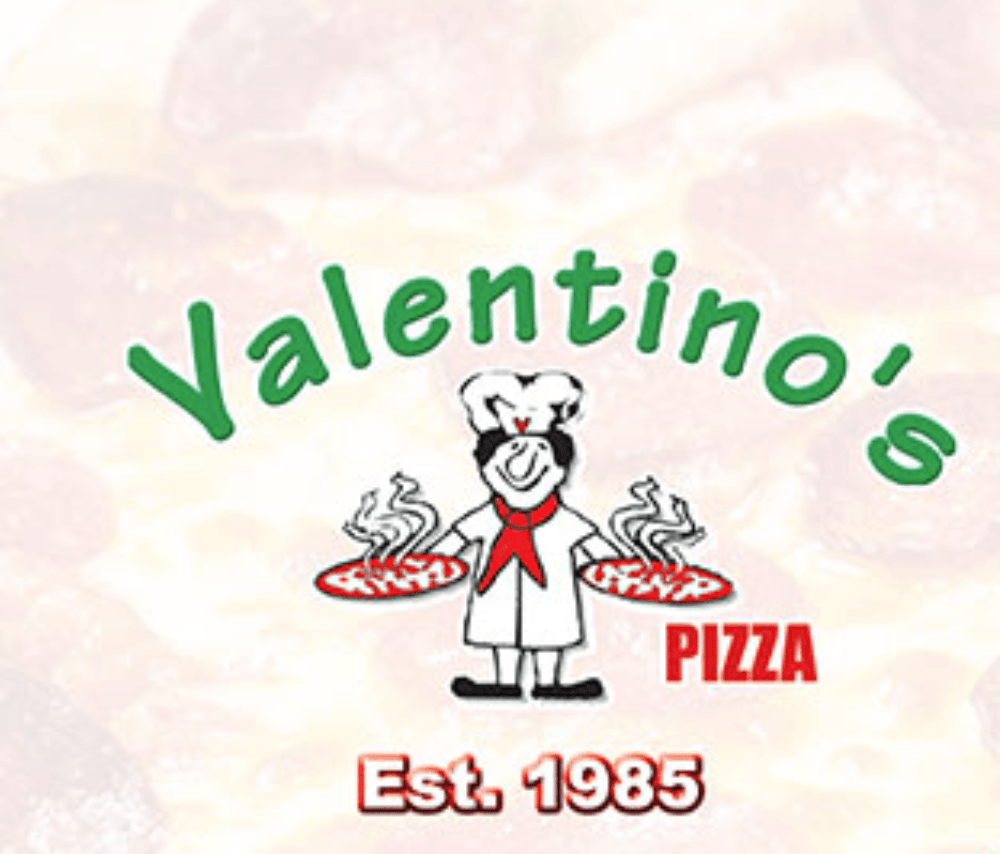 ---
Valentino's Roots Built on Long Time Friendship
Valentino's Pizza first opened their doors in 1985 in Michigan by longtime friends Tony and Alex. Their Michigan roots and California influences have led them to blend a variety of deliciously fresh flavors and menu items that stand out from the competition.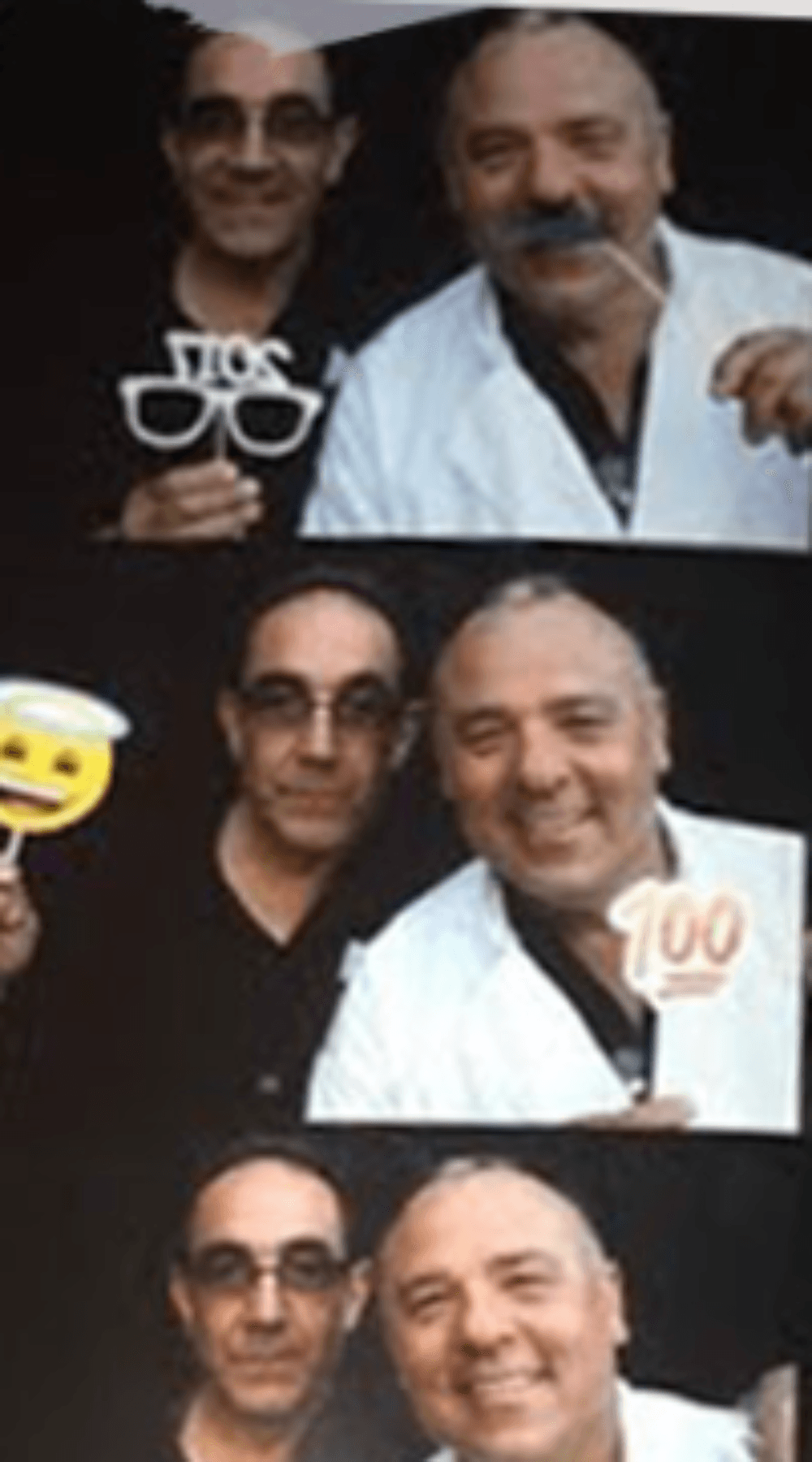 ---
Deep Roots
Tony and Alex met as children in the fourth grade and have been friends ever since. They attribute the success of Valentino's Pizza to their deep roots in the restaurant industry. Tony started working at 12 years old at Roma Bakery. Later Tony worked at Como's Pizza which was located across the street from Alex's family's Greek restaurant Nico's. Having spent their childhoods working in restaurants, it made sense that the next logical step for these friends was to open their own restaurant together… Valentino's. Named after Tony's Uncle and as an homage to famous silent film actor Rudolph Valentino.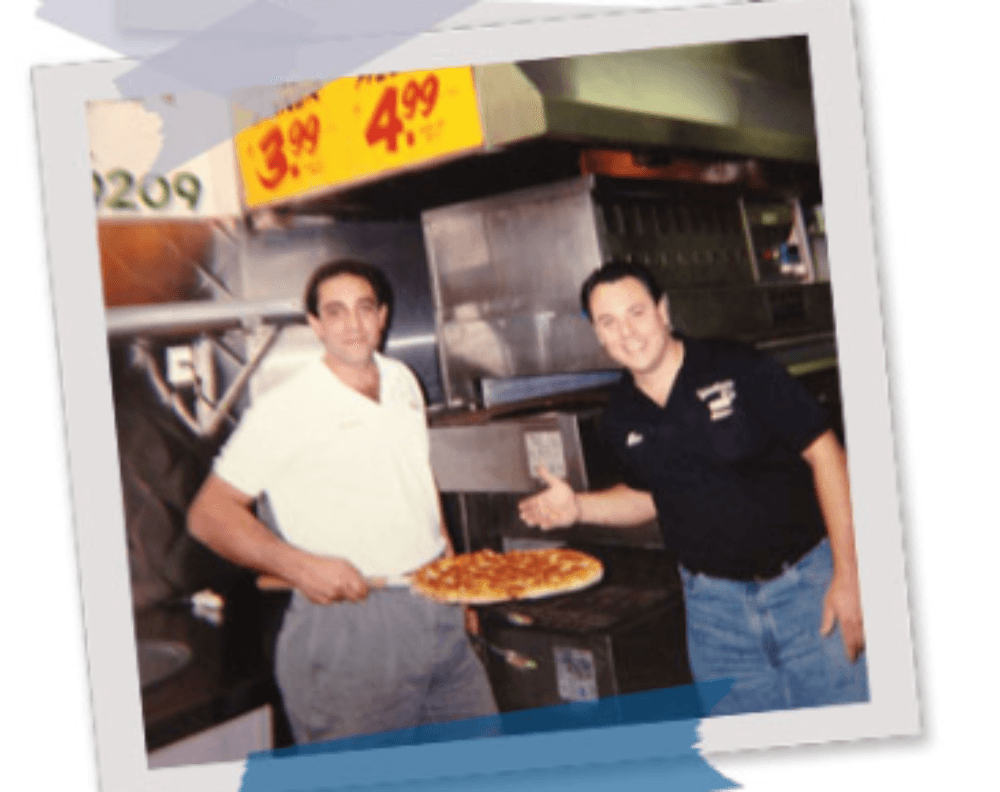 ---
The Great Move
Lucky for us these 2 friends decided to leave cold Michigan behind and start Valentino's in Long Beach and then later expanding into Lakewood. Moving over 2,000 miles to a new state was a risk that was worth taking. They started from the ground up. It is the employees they have that contribute daily to Valentino's success. When you have staff that has been at Valentino's since the doors have opened, they are constantly working to make their customers happy and keep the business growing.
Now a local favorite, Valentino's menu offers signature items made from Tony's and Alex's unique recipes, which use only the finest ingredients, such as real Pecorino Romano cheese, authentic Italian pizza sauce, garden fresh produce and handmade pizza dough. Tasty signature pizzas, like the Greek Pizza, Pesto Pizza, Super and Meat Lover's Pizza are full of all the tasty ingredients you love and can only find at Valentino's.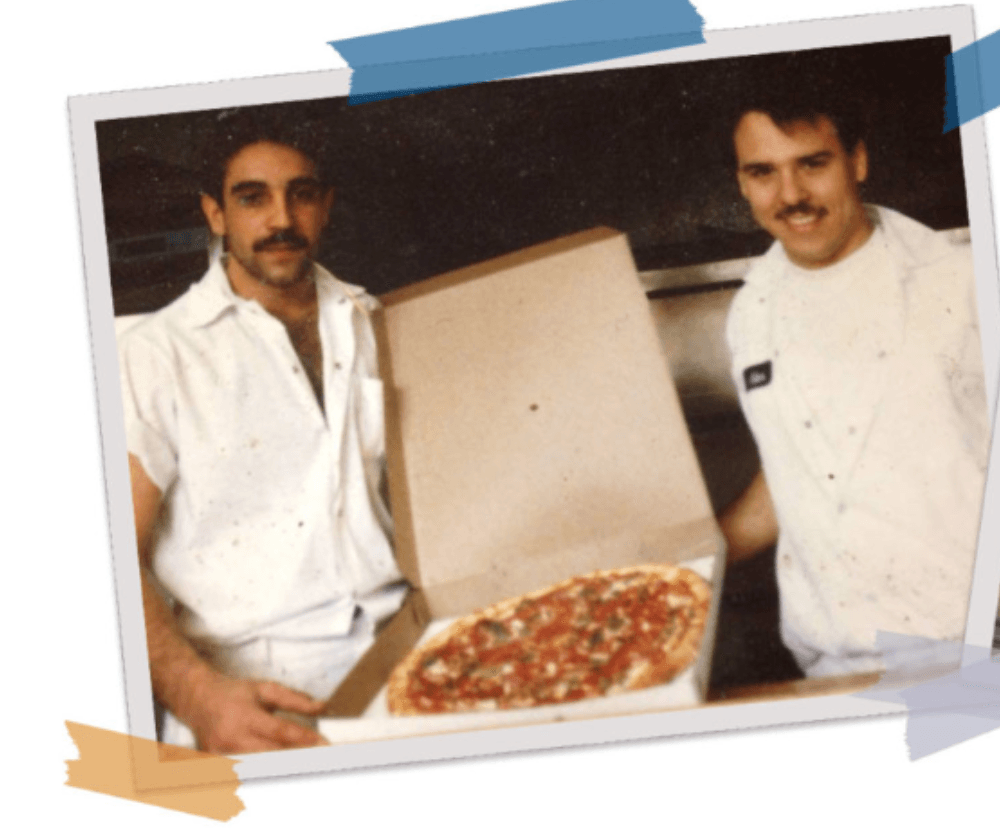 ---
Continuing the Legacy
Now, the next generation is taking over and keeping up the family Legacy. Today, Valentino's Pizza is a Lakewood lunch and dinner staple for families and businesses throughout the area and beyond!